Multi-Modal
The best options. The best service.
The Multi-Modal Experience.
With multi-modal auto transport, cars are moved using a combination of shipping modes, including:
Multi-modal shipping is a cost-effective way to move volumes of vehicles longer distances, helping customers reach more markets without increasing transportation costs or sacrificing profits.
Discover

The

Difference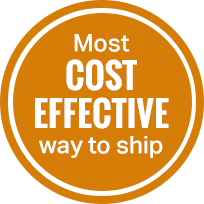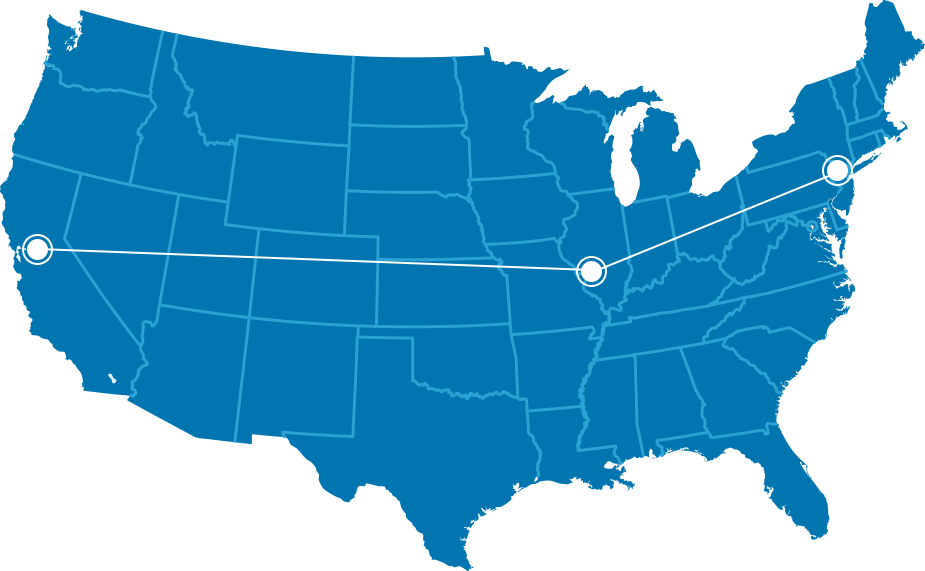 Loup makes auto transport easy by bundling the most effective modes into a single, seamless solution.
We do all the work so you don't have to.
Loup coordinates your entire shipment from door to door, including local pick-up, enclosed auto transport by rail and final delivery. As always, shipment status and ETA are available 24/7 on our website. Our operations team monitors every shipment in progress to ensure reliable delivery.
From trucks to trains, one thing remains the same: we'll do whatever it takes to provide you with a worry-free shipping solution. We do all the work so you don't have to.
Contact us

We find the right truck/rail combo for your needs

A car hauler picks up your vehicles and transports them to a rail ramp

Vehicles are carefully loaded onto rail cars

Vehicles are transported in fully enclosed rail cars for the long haul

Vehicles are safely unloaded from rail cars

Vehicles are delivered damage-free by truck or driveaway service

Vehicles are sold in high-profit markets, improving your bottom line
To find the best solution for your business, contact a sales rep.
Find

Your

Rep
Learn more about auto transport by rail.
Rail 101