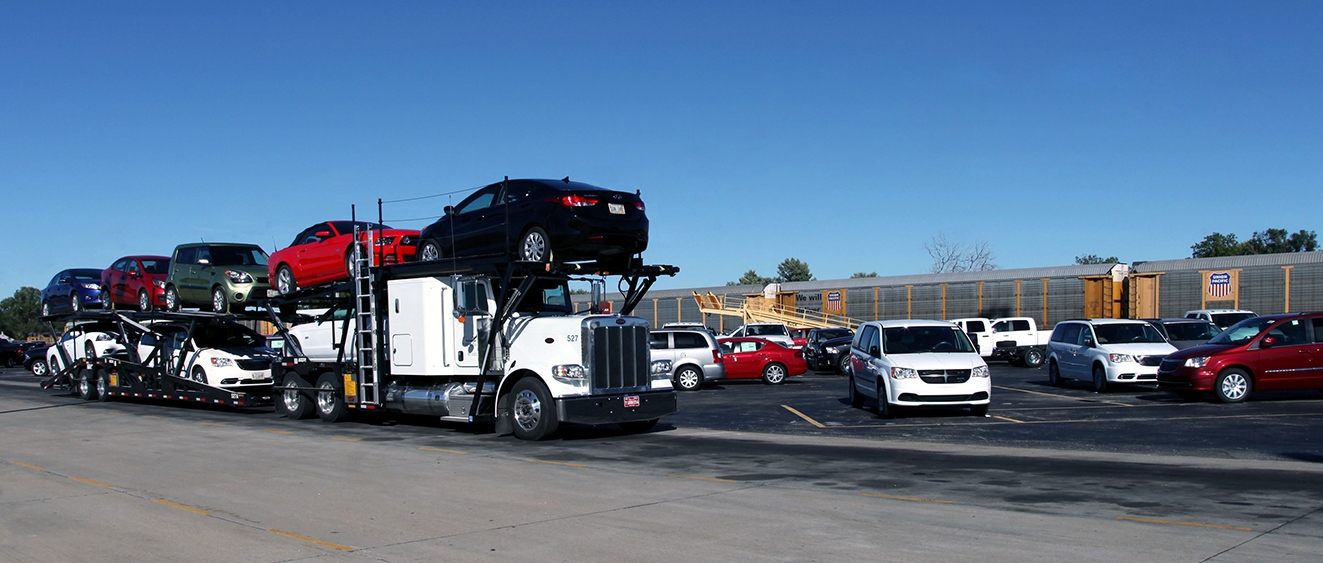 At ShipCarsNow, we're not locked into a single mode of auto transport. Like other auto transport providers, we ship cars by truck. But we move them by train and driveaway, too — and that's what makes us different. We like having options, because it means we can craft just the right solution to meet our customers' needs.
Multi-modal auto transport means cars are moved using a combination of shipping modes, which can include rail, truck and driveaway. Multi-modal shipping is a cost-effective way to move vehicles longer distances, helping you reach more markets without increasing transportation costs or sacrificing profits.
ShipCarsNow makes multi-modal easy. We work with you to analyze and recommend the most effective combination based on your time and budget requirements. Then, we bundle the transport services into a single, seamless solution. With access to the nation's major railroads as well as more than 2,000 trucking companies, we're sure to find a solution that works for you.
Auto transport options we offer include:
Door-to-Door — The full service option, which includes pick-up, delivery and everything in between.
Ramp-to-Door — You deliver cars to the origin rail ramp, then we take over.
Door-to-Ramp — ShipCarsNow picks up your cars at your door, then delivers those cars to the destination rail ramp where the you retrieve the vehicles.
Ramp-to-Ramp — The rail-only option, where ShipCarsNow handles the rail portion and you handle the rest.
To find the best solution for your business, contact your sales rep today!