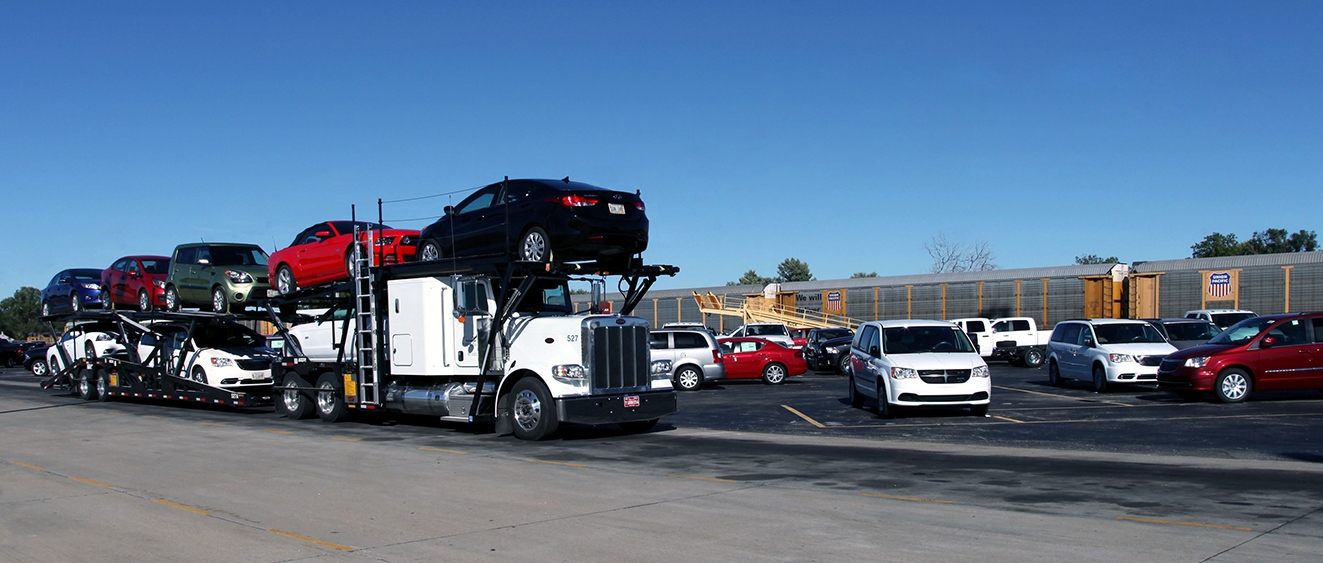 The volume of off-lease vehicles in the Northeastern U.S. is forecasted to rise significantly in 2017 and 2018. Many remarketing groups are moving these vehicles to demand markets in the Midwest and other less saturated areas. To help our customers take advantage of the efficiency and cost savings of rail transport, ShipCarsNow offers marshaling at Port Newark, New Jersey, with outbound transportation to various auctions across the country.
Marshaling is when vehicles from multiple origins and/or shippers are collected at a regional distribution center. The vehicles are then organized into loads and shipped by rail or truck to the next hub, where they're distributed to their various final destinations.
ShipCarsNow's door-to-door Northeast marshaling service includes:
Dealer or auction pickup within 150 miles of Newark
Inspection
Certified full service body shop for body work, vehicle processing, recalls and more
Light reconditioning (vacuuming, etc.)
Onsite vehicle photo booth to facilitate online sales
Onsite rail loading for outbound transport
Dedicated haul-away carriers based onsite for outbound transport
If you tell us where your vehicles need to go, we'll handle the rest! Contact your sales rep to customize a marshaling plan to meet your business needs.