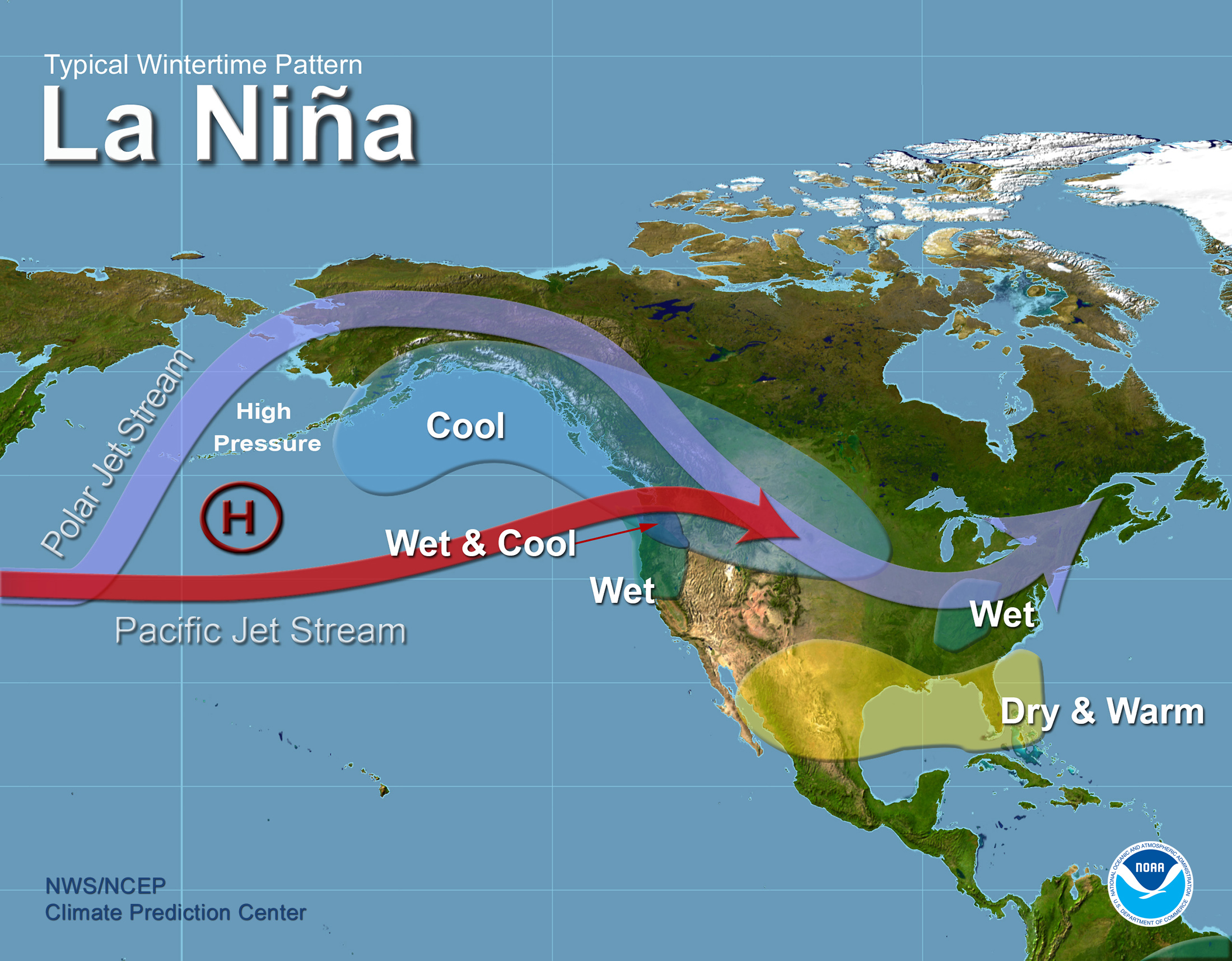 It's that time of year again, when ski resorts and rental car companies start preparing for the start of ski season. Meteorologists predict above-normal snowfall in the Northwestern and Northeastern United States this year, courtesy of La Niña. La Niña is caused by unusually cold water temperatures of the equatorial Pacific Ocean, and usually follows her "brother," El Niño, characterized by warmer water temperatures. Depending on the jet stream, La Niña influences which areas of the United States will get the heaviest snow.
In anticipation of a busy ski season this year and the resulting higher volumes of rental vehicles into the West and Northwest, ShipCarsNow is proactively increasing our service footprints in Colorado, Utah and Washington state, where higher than usual snowfall forecasts are indicative of good ski seasons. In addition to sourcing storage and marshaling yards, ShipCarsNow is working with our rail, truck and driveaway suppliers to put competitive pricing in place. Our economical door-to-door auto transport into the West and Northwest United States makes it easy for rental car companies to position vehicles near popular ski destinations.
When you are ready to position cars for ski season, ShipCarsNow will be ready with multi-modal services and offsite storage to accommodate your volumes. For more information, contact your sales rep.