ShipCarsNow is getting ready to launch our new mobile app for Electronic Proof of Delivery (ePOD). The app will enhance inventory visibility by making it easy for our carriers to report timely pick-up and delivery events. The app also allows carriers to upload inspection information and photos to verify shipment quality.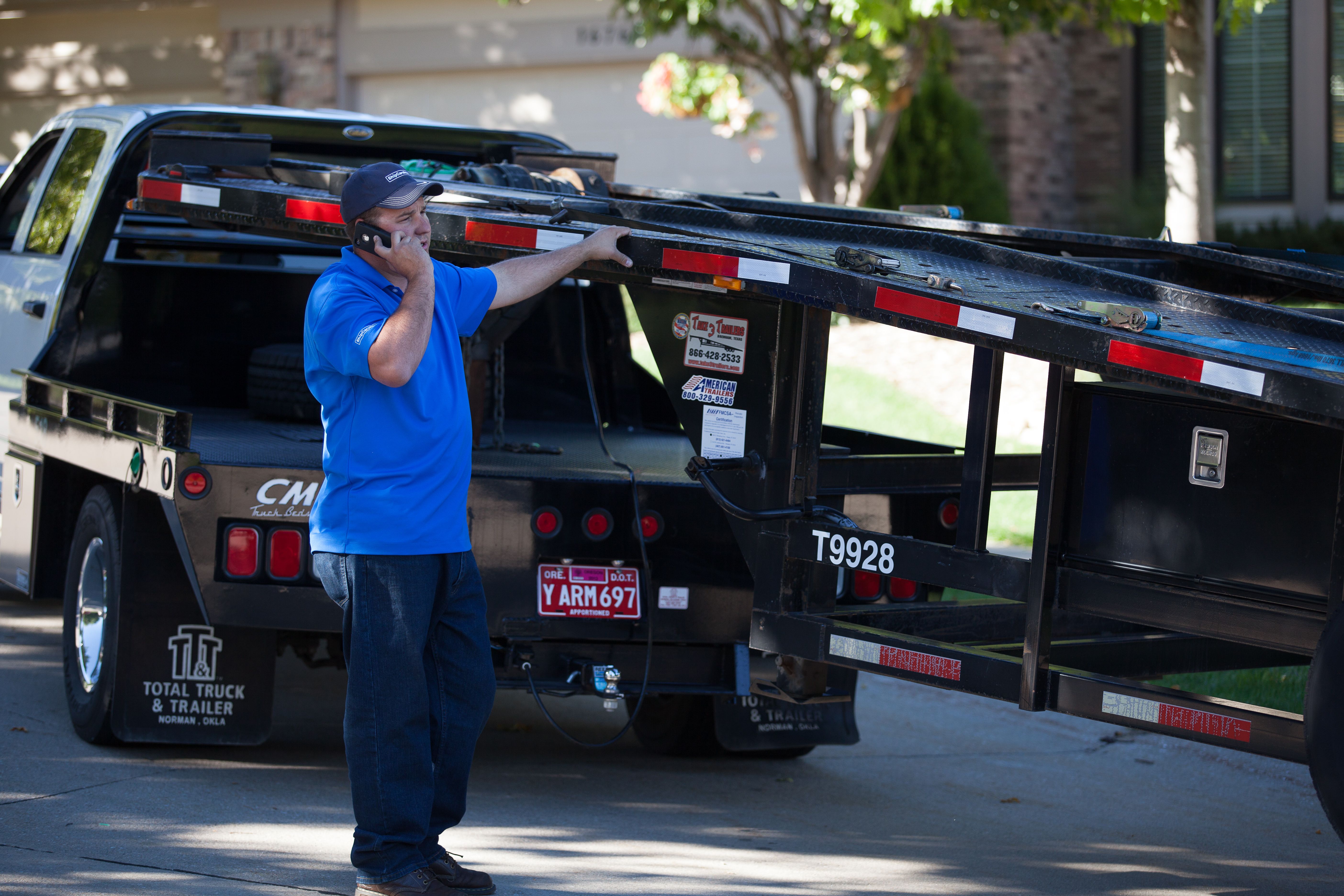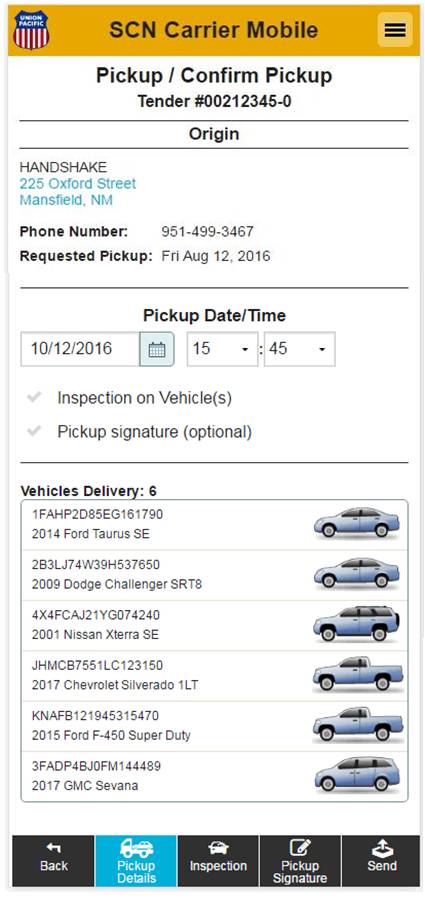 Smart phone technology has become more accessible and affordable – so it only makes sense to make reporting proof of delivery available on the devices most truck drivers already have in their pockets. ShipCarsNow developed the ePOD application in compliance with the Automotive Industry Action Group's E-21 Electronic Proof of Delivery Business Process Standard, which was jointly developed by a working group of auto manufacturers and logistics providers.
Using the ePOD app, transit information like pick-up and delivery can be transmitted as soon as a delivery driver scans a VIN and hits "Send." The app also allows carriers to see the loads dispatched to them without ever having to return to base for another list.
What does this mean for ShipCarsNow customers? Besides providing indisputable, real-time delivery information, the use of ePODs reduces errors and redundancies and improves reporting timeliness. Electronic proof of deliveries provide the ShipCarsNow service delivery team with better information to proactively manage shipments. And on the rare occasion when transportation damage does occur, we will have documentation that helps resolve a claim quickly and equitably.
Contact your sales rep for more information on how ShipCarsNow is using ePODs to improve auto transport.