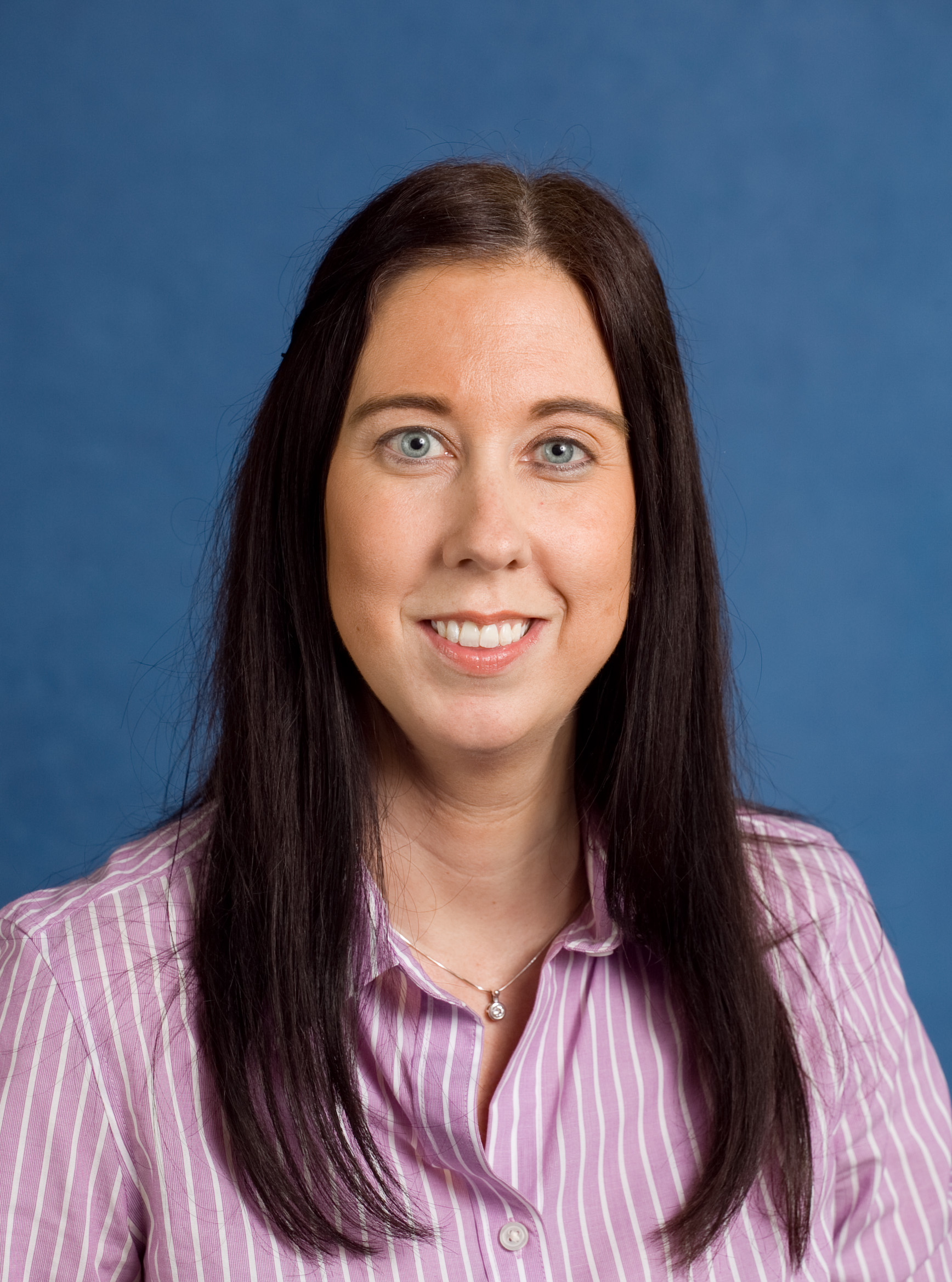 This past July, ShipCarsNow held the second annual Customer Forum, the goal of which was to network, share information, discuss ways to improve transportation services and identify opportunities for collaboration across the industry. Attendees included representatives from auto manufacturers, auctions, finance companies, rental fleets, transport companies and analytics firms.
We invited several remarketing industry analysts to provide us with a current market update and outlook. In our series, "Insights from the Forum," we highlight some of their findings. This is the second installment in the series and is based on a presentation by Nancy Hill, Manheim Customer Consulting.
If you are interested in being part of our Customer Forum next year, let us know!
How to Profit by Investing in Data Analytics and Transport
What does data have to do with automotive remarketing? A lot, says Nancy Hill, Manheim Customer Consulting. In fact, Hill says firms that adopt data-driven decisions increase output and productivity by 5-6%.
According to Forbes.com, data is the next big thing for companies of all types. At the beginning of 2014, the publication professed four major trends for the year:
Big data will yield actionable insights. Tools will mature, skills will improve, and companies will make a greater investment in data.
Companies of all kinds (not just internet giants like Google and LinkedIn) will increasingly begin selling their data.
Visualization tools that help non-technical employees understand data will become essential IT investments.
Companies will implement machine learning — using algorithms to make predictions based on data.
Remarketers Profit From Data
In hindsight, these trends have come to fruition, and they point to one thing: companies are increasingly leveraging data in practical and profitable ways. Hill said remarketers, too, have much to gain from data. For instance:
Through arbitrage analysis, one customer moved 82 specific models to a location where exporters frequently purchased, resulting in a gross gain of $1,200 per unit.
Retention analysis allowed a bank with a large portfolio in one area to reassess volume distribution between two locations. Following the analysis, the bank redistributed the portfolio, achieving 2 percent higher retention in the market.
Arbitrage, retention and cost analysis helped a dealer group evaluate bid lot sales and auction sales. Auction prices were $1,271 higher than bid lot sales, offsetting fees.
Making the Most of Arbitrage Data
Analysis of 2014 arbitrage data has shed light on trends from which remarketers can learn and benefit.
According to the data, pickups and SUVs are being arbitraged the most and also see the highest gross profit, averaging nearly $2,000 for pickups and $1,500 for SUVs. Sports, luxury, midsize and compact cars, as well as vans averaged gross profits between $1,000 and $1,250. Midsize cars came in at the lowest gross profit at around $750. While sports, luxury, midsize and full-size cars saw mid-range arbitrage percentages (between 3.5 and 4.5 percent), compact cars and vans trailed at around 3 percent (see Figure 1).
When it comes to arbitrage by price tier, vehicles selling in the $5-10k range were arbitraged the most and saw an average profit of $1,279. Vehicles selling for 0-$5k had the highest average gross profit margin, but those selling between $20-25k earned the highest average profit at $1,551 (see Figure 2).
Armed with data analytics, remarketers can make the best choices about which vehicle types to sell, at which price, and in which location to be the most profitable.